The Project was evolving in 2018-2019 and embraced:
Return[NULL] Beyond Words Festival, Tel Aviv Artspace, Israel (2018)
Enter[NULL] Rotunda Gallery UAP Poznan (2019)
EpiZone[NULL] Art & Science Node, a partner event of Transmediale Festival of Digital Culture, Berlin (2019)
Abstract
epiZone [NULL] refers to the nature of our identity within a dynamic universe in which "All is Data". The thickening data cloud changes into a complex multi-dimensional semi-biological network, blurring the boundaries between micro and macro systems, between "internal" and "external" data processing, in a world where "all is data". The poetic narrative unfolding through rich visual layers provokes questions about our identity, individual and collective memory when the today Internet of Things will turn tomorrow into the Internet of Minds.
The project is realised in the collaboration with the Institute of Bioorganic Chemistry, Polish Academy of Sciences, Prof. Eliza Wyszko Laboratory of Subcellular Analyses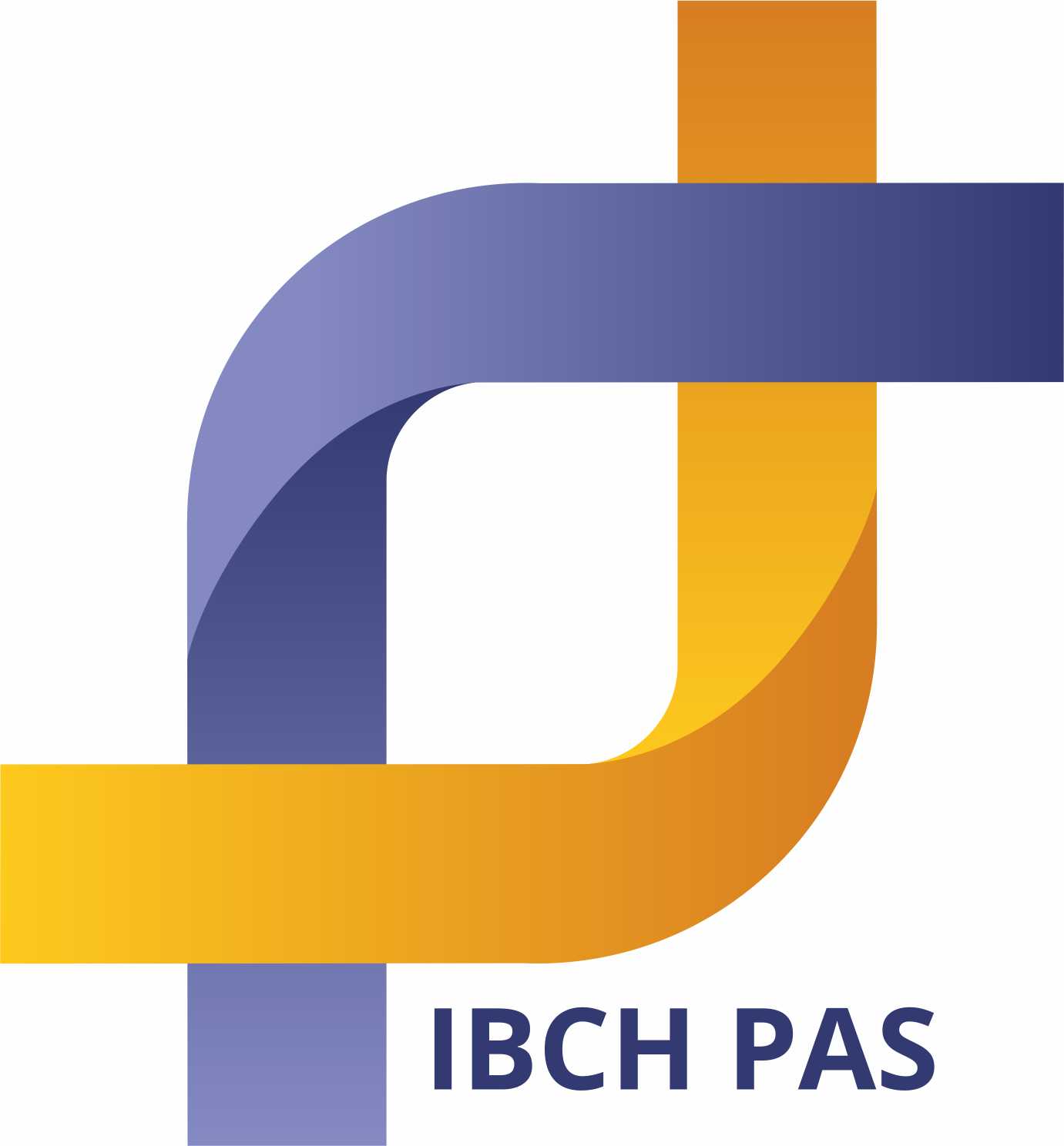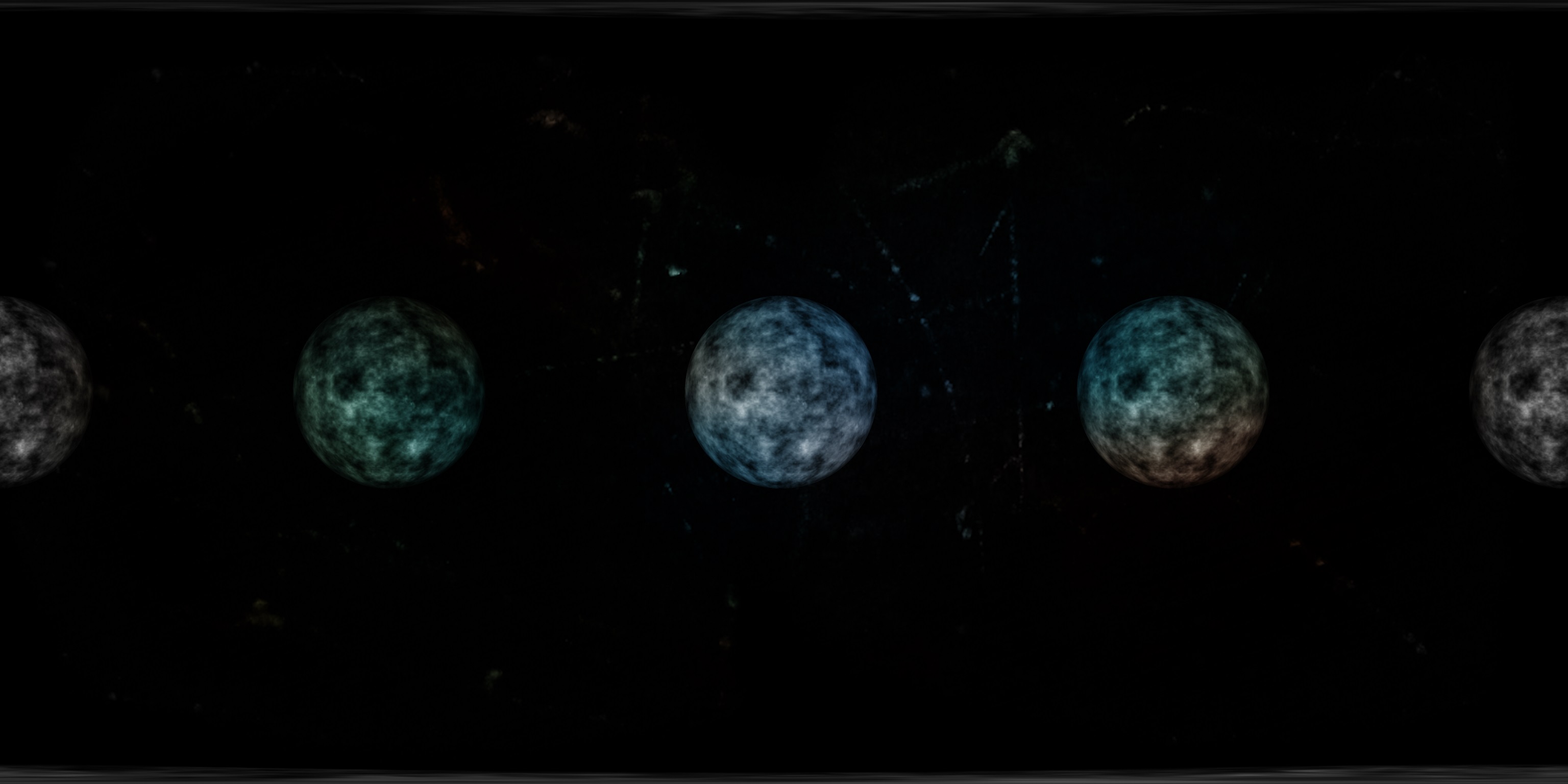 from portfolio: